What Is

Content Marketing?
Have you ever thought of applying the marketing strategy technique to grab the reader's attention toward a specific product or service? Or do you want to provide potential customers with enough information regarding your website? If yes, you must be familiar with the content marketing term.
So, stop thinking much and step into the modern era full of technological advancements. Write the content for marketing. Moreover, use different keywords in your content to rank it among the top websites. Hence, attract all the potential buyers and much more.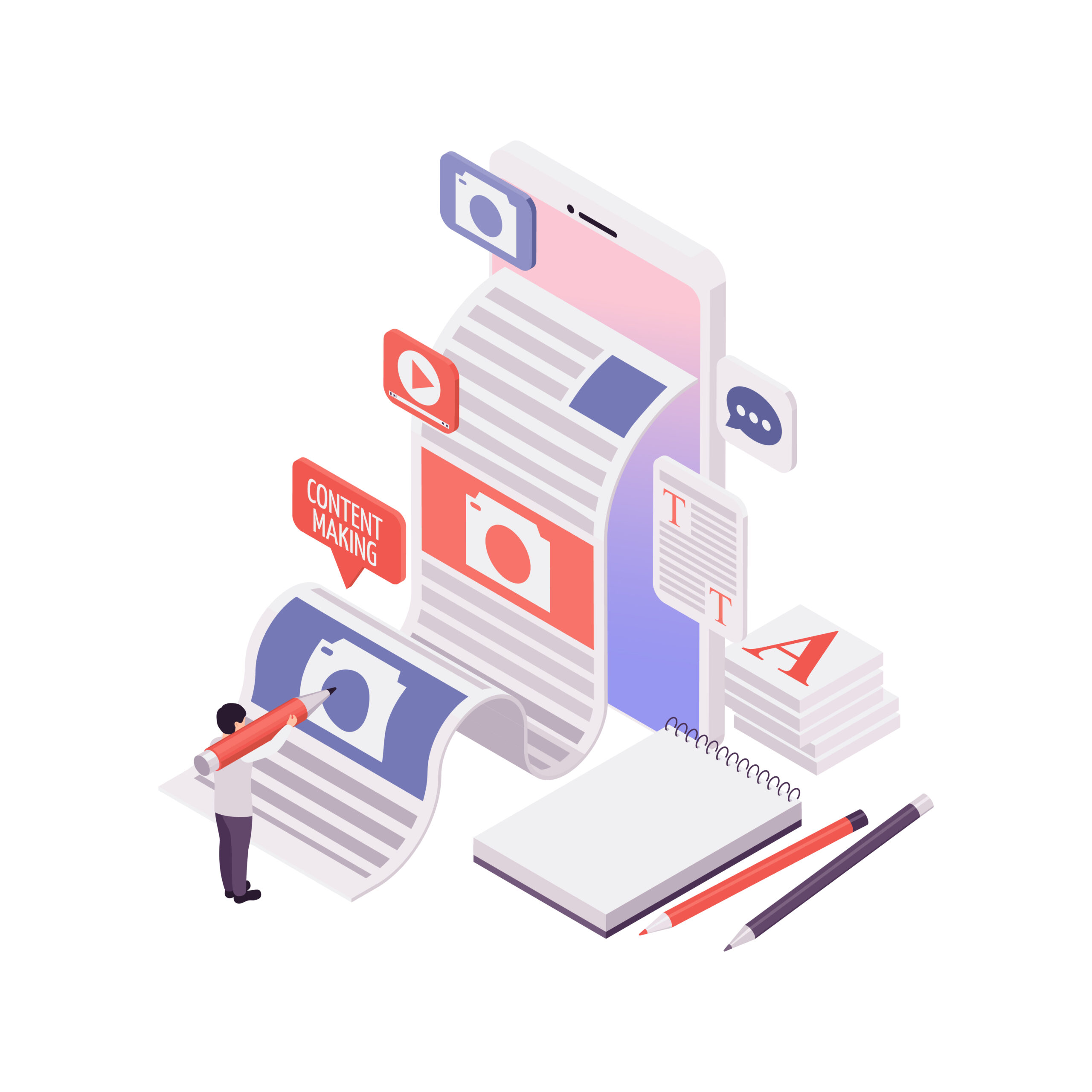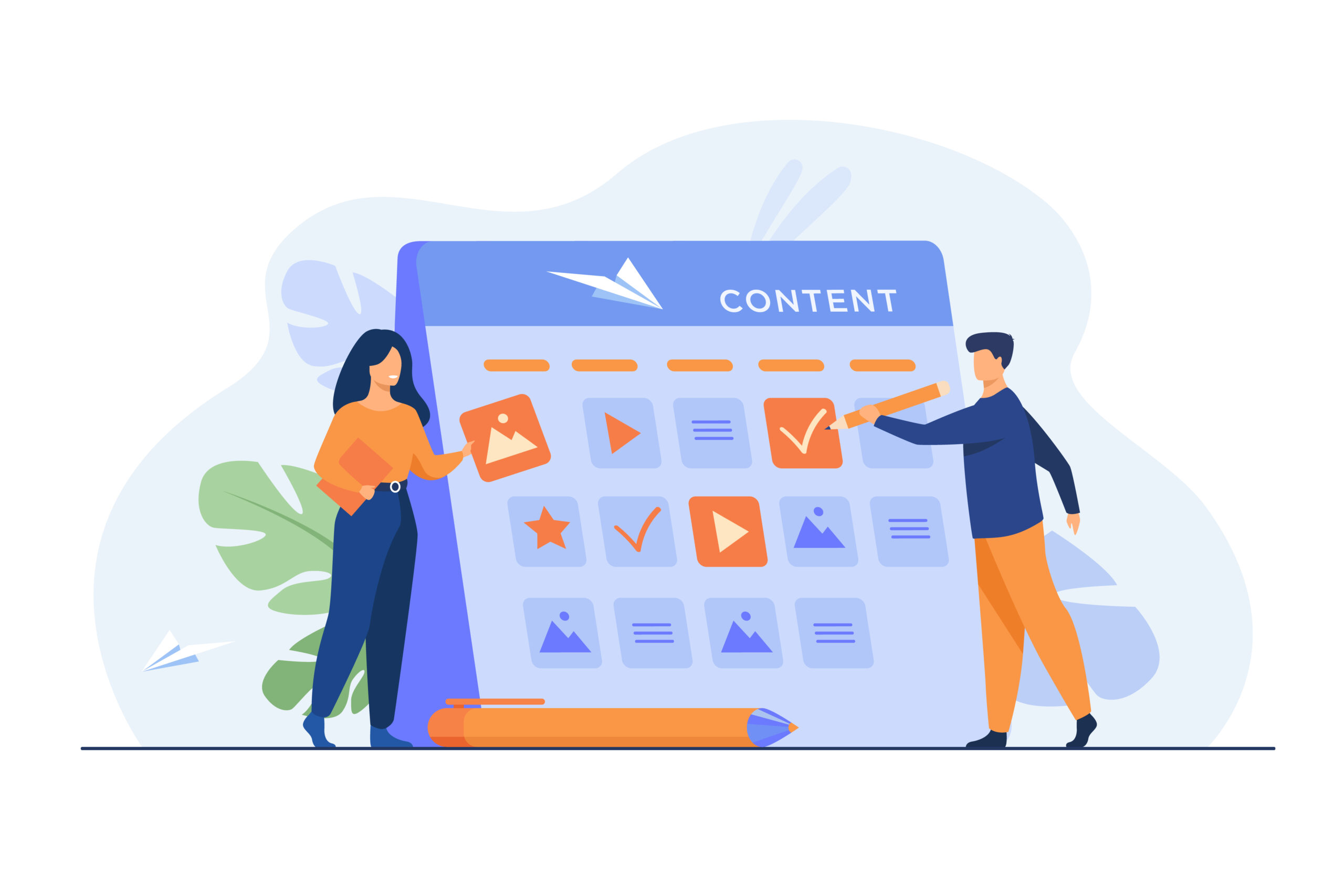 What Is The Main

Purpose Of Content Marketing?
The primary purpose of content writing is to generate text for online marketing processes. Spread your business and get the chance to make success by leaps and bounds. With the help of any content, all companies can develop positive relations with their audiences. Therefore, successful firms use the content writing technique to represent their prospectus.
So, content writing aims to describe, opine, and persuade the general users towards the products and services. The technique of content marketing has gained popularity in recent years. And due to this, every small, medium, and large-scale organization tries to spread its network through content marketing strategy.
Types Of Content Marketing:
As content marketing is a very vast field, it has a lot of types. Here is a list of some of its kinds. Let's have a look to know these all.
Why is

Adigits Solution the Best?
Adigits solution gives you the one-stop solution for all of their customers. It provides the best ever-friendly services to you at very reasonable prices. Moreover, our company is based on experience and the customer's trust. We completed several tasks on time with a vast network of more than 100 clients.
So, contact us today and learn more about us. Moreover, enjoy the discounts and offers by staying connected. Do not forget to follow us on Social media platforms and give us a hit.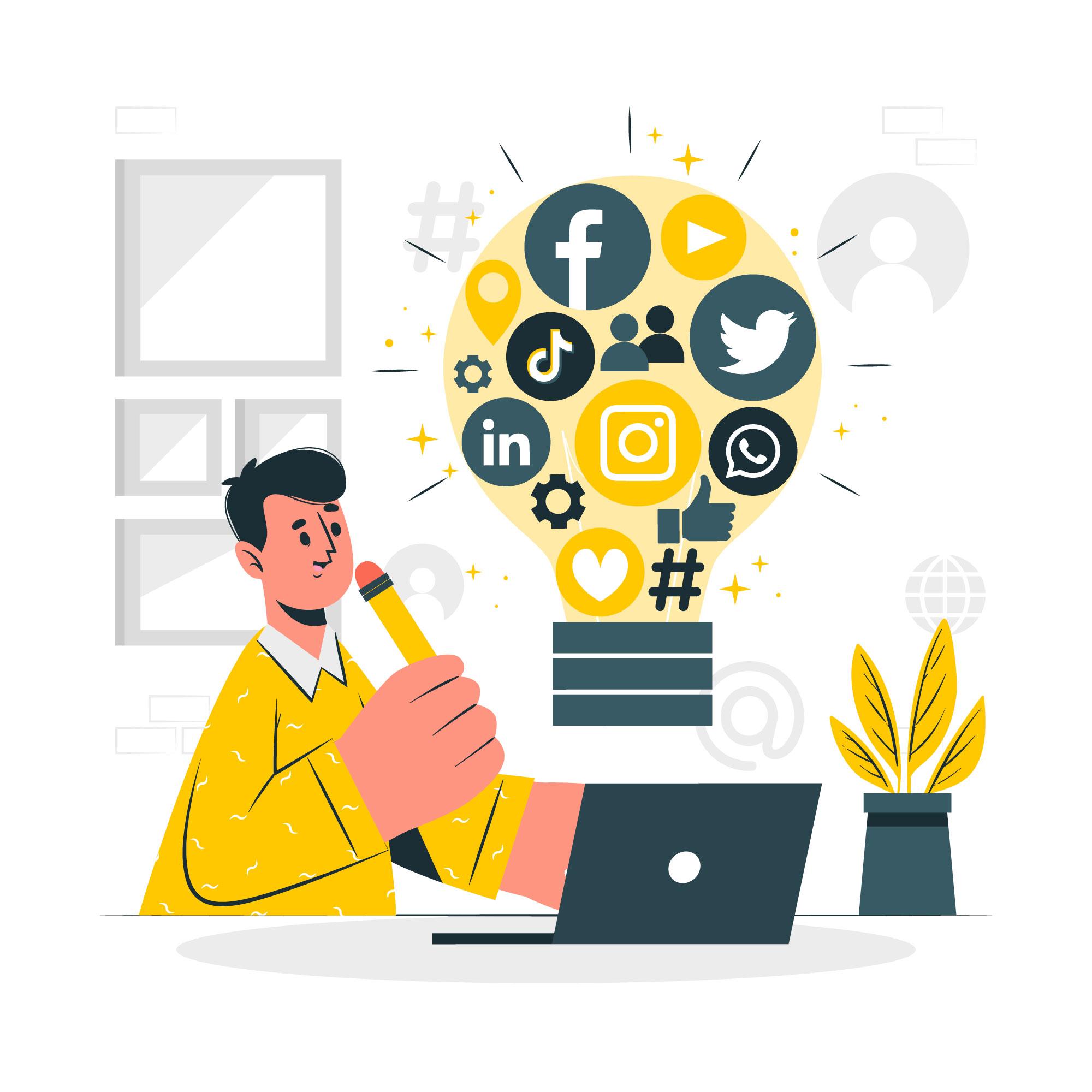 Trusted

By The




World's

Best
Subscribe to our Newsletter and get updated.